Registration Now Open for PSM's Sports Management Course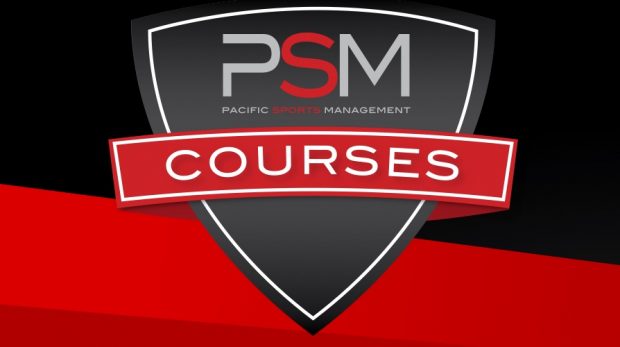 PSM is excited to announce registrations for the company's first Sports Management course are now open!
PSM is now taking all enquiries for interested participants via the information box available on the PSM website and registrations via the Sign On Day registration page which can be accessed from the link below.
We look forward to seeing you there!