PSM Academy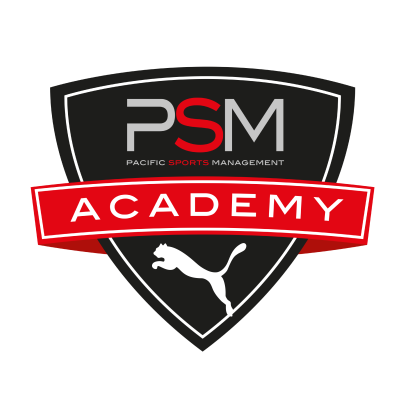 PSM operates a network of Rugby League Academies within selected rugby league regions, that provide best-in-class wholistic instruction, mentoring and experience to aspiring junior rugby league players.
Designed to accelerate the athletic and tactical development of rugby league players aged 13 – 17, the PSM Rugby League Academies are staged at 3 separate times throughout the year – pre-season; mid season; immediate post season.
Academy athletes are provided with the following:
Expert instruction from accredited and experienced rugby league coaches;
Speed development instruction from accredited and experienced speed coaches;
Personal attention from all staff
Participation in and opportunity to engage in exclusive video calls with NRL players on 3 occasions
A Puma apparel kit
Access to the exclusive PSM Rugby League Academy Facebook group that is constantly updated with new rugby league content
Entrance and exit physical performance testing
Customised development report
Academy athletes may also receive an invite to attend PSM's annual Elite Junior Academy day, where a long list of NRL coaches and players put the athletes through a series of tests, drills and games. This a great platform to be identified by key rugby league agents, coaches and players.
We aim to enrich the lives of those who love and play rugby league. We have the knowledge, the skills, the experience, and the opportunity to improve all elements of your game, and we hope you trust us to join your rugby league journey.
For further information on a PSM Rugby League Academy in a location near you, click the "Register Now" button below.