PSM Academy
The PSM Academy will strive to increase the athlete's personal development by working with the PSM Team to promote character development and athletic progression.
The PSM Academy will provide athletes with a complete identification process in which athletes will receive mentoring and training throughout the duration of their formative sporting years. This includes access to:
Specialised training and nutrition programs – designed for:
Welfare support – to ensure athletes and parents understand that PSM aims to not just develop the next wave of elite athletes, but athletes of strong character & responsible community members.
Elite juniors who demonstrate great skill throughout PSM Camps and/or from talent identification will be invited to join the PSM Academy.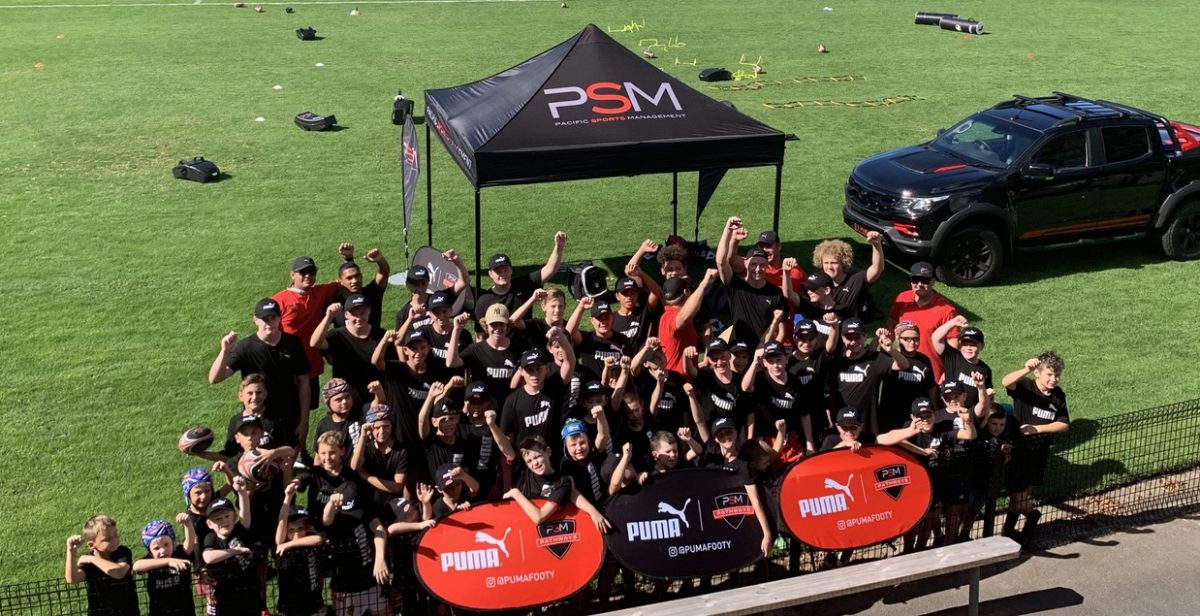 Academy Athletes will have the opportunity to engage with PSM pro clients and staff on a regular basis, seek advice and training tips from those who've come before them. They will be able to test themselves against other PSM Academy athletes as results will be uploaded to the PSM Academy portal.
All PSM Academy athletes will be invited to the end of season Academy day where they will be evaluated and tested. Through the session the athletes will be tested across numerous athleticism & skill based drills.
Those athletes unsigned to a club will be provided an opportunity to showcase their skills and ability to the elite professional sporting organisations invited to the PSM Combine. Scouts and Coaches from numerous professional clubs will attend the combine to evaluate talent.